Det er med stor sorg at Betty og Bossen skal finde ny familie - det er af familiens personlige årsager.
Dette super glade og  skønne søskende par, Betty og Bossen på 5år, søger deres sidste perfekte familie. Betty og Bossen skal besøges i Løgstør
Betty og Bossen er Labrador retriever blanding. Begge hunde elsker leg, træning, hundeskov og vand, er vant til børn og er altid frisk på eventyrer. De kan sagtens være alene hjemme.
Bossen er en glad lidt "doven" dreng som knuselsker sin søster og mad. Bossen elsker også godbidderne under træning. men han er jo netop Labrador -og kastreret.
Betty er intakt, super hurtig hund med jagtinstinkt, dog ikke brugt til jagt, hun er meget kærlig og vil gerne trænes og  lege.
Søskendeparret formidles gratis og SAMMEN, men på en juridisk bindende Happy-Dogs kontrakt for at sikre Dem Aller bedst i fremtiden.
Familien skal have masser af plads i deres hjerter og et hjem med udenoms arealer der kan rumme de skønne hunde, og gerne erfaring med racens lækre egenskaber og finurligheder - desuden er det en vigtig faktor at hundene ikke skal være MEGET alene hjemme, de kan sagtens, men vil meget hellere have familiens selskab hjemme eller komme med på ture.
Hvis du mener du er Betty og Bossen's nye familie, så skal du sende en ansøgning på Mail, hvor du beskriver din families sammensætning og jeres forhold, bolig, arbejdstid, erfaring osv. Og fortæl hvad I præcis kan tilbyde Betty og Bossen i fremtiden. HUSK også at skrive et tlf.nr. I ansøgningen, så jeg kan ringe jer op.
Mailen sendes til charlotte@happy-dogs.dk
ANSØGNINGER MODTAGES KUN PÅ HENVENDELSER VIA KONTAKT FORMULAR HERUNDER -  ELLER PÅ MAIL – men har du spørgsmål til søskendeparret Betty og Bossen, så besvares de meget gerne på 42797940.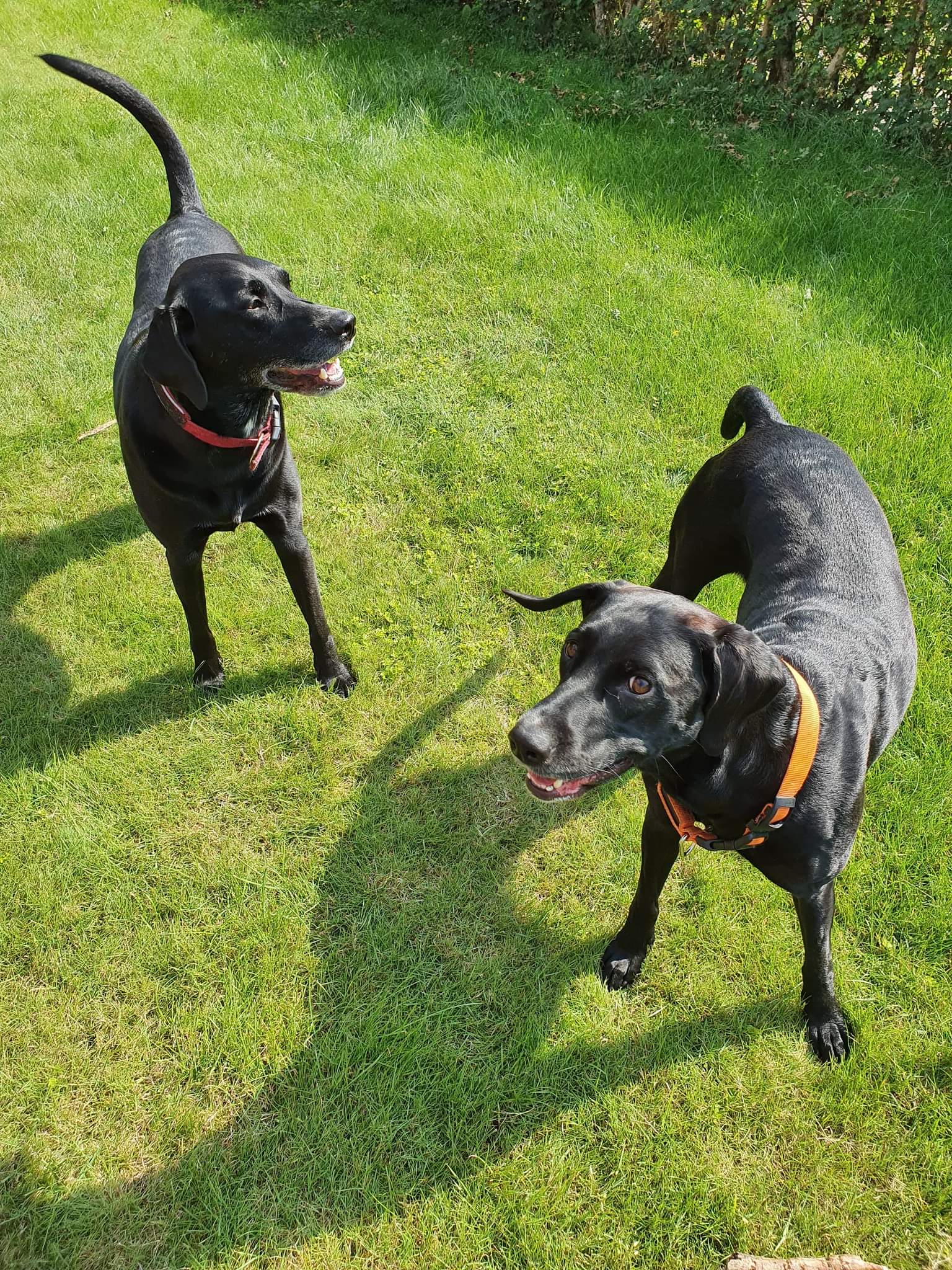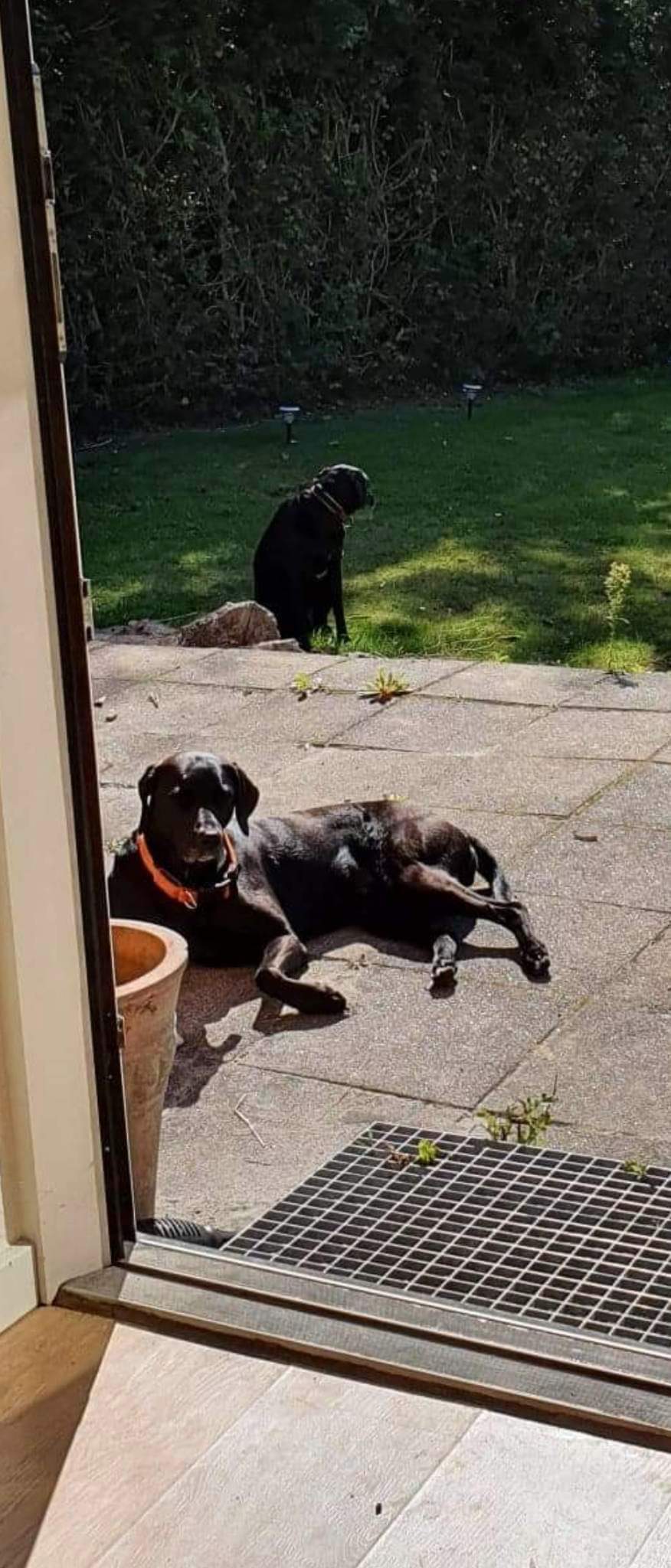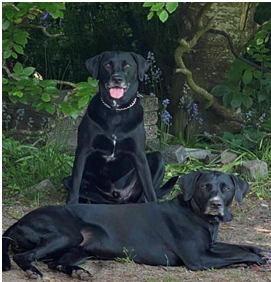 Ansøg om at adoptere Smukke Betty og skønne Bossen
KLIK PÅ KNAPPEN og udfyld hele kontaktformularen, beskriv din families sammensætning og jeres forhold, bolig, arbejdstid, hundeejer erfaring, familiens aktiviteter osv, og fortæl hvad I præcis kan tilbyde PelsSkatten i fremtiden - HUSK : skriv BETTY OG BOSSEN i Feltet "Din besked